I love the sunset through the trees on a late summer evening. The sand between my toes. Feeling the last rays of light on my skin. Smelling the fresh green smell of forest, moss and leaves. The wind plays with the hem of my dress. A curl of my hair has come loose from its pin. The flowers pick up the colours from around them and shine brighter.
Sharing those moments with the one that I love is something even better. I get to feel it twice. I get to look at them over and over again. Can it get any better?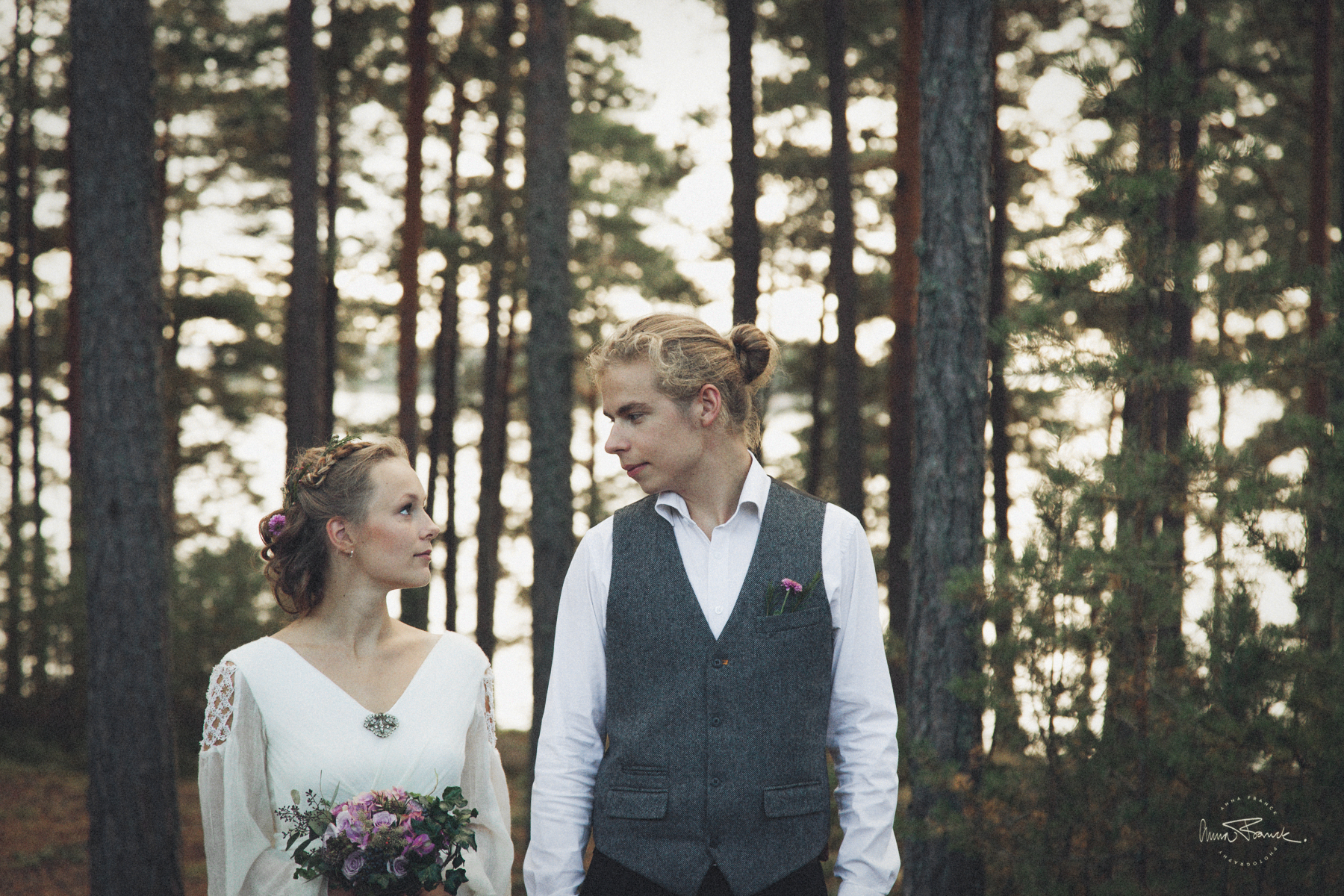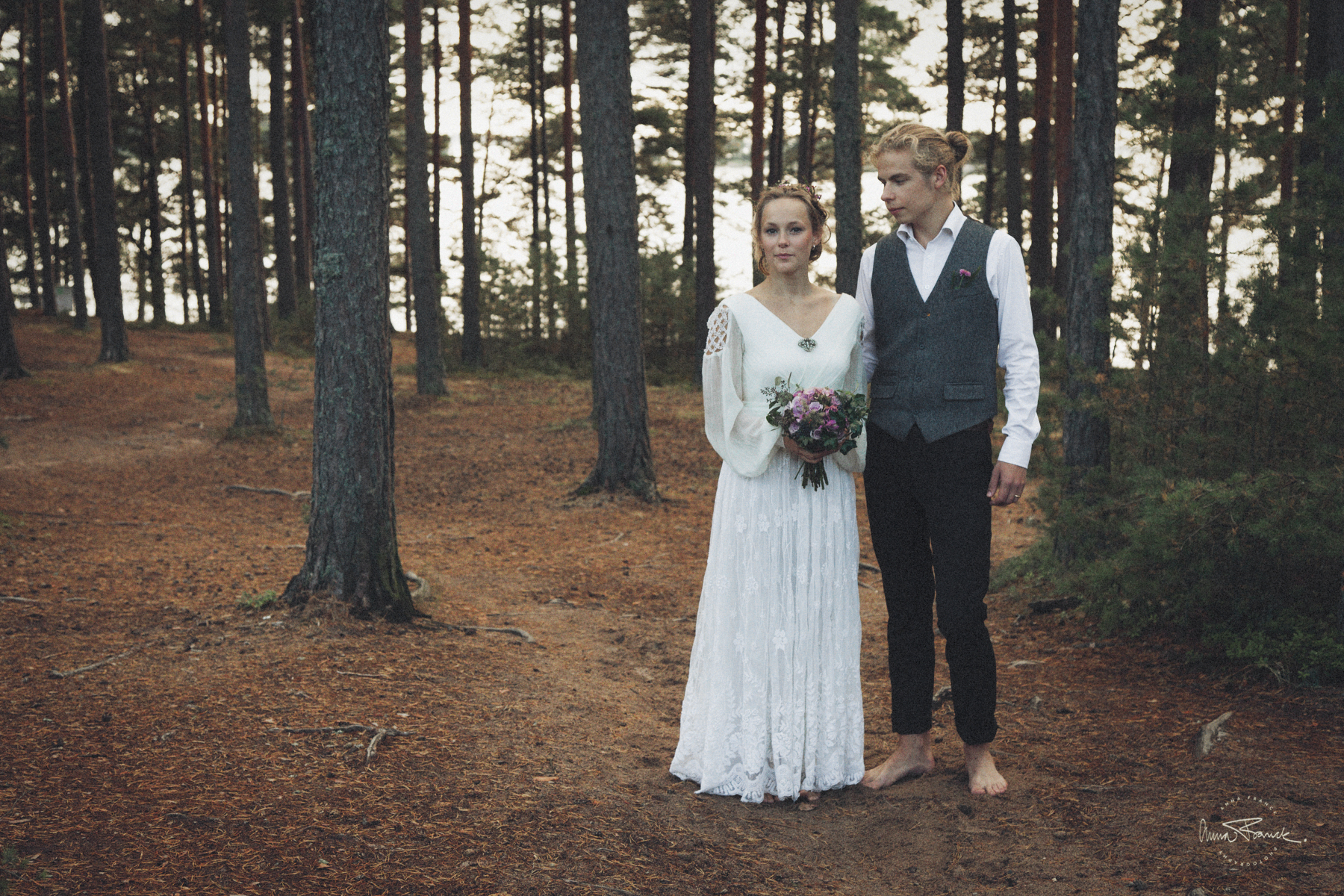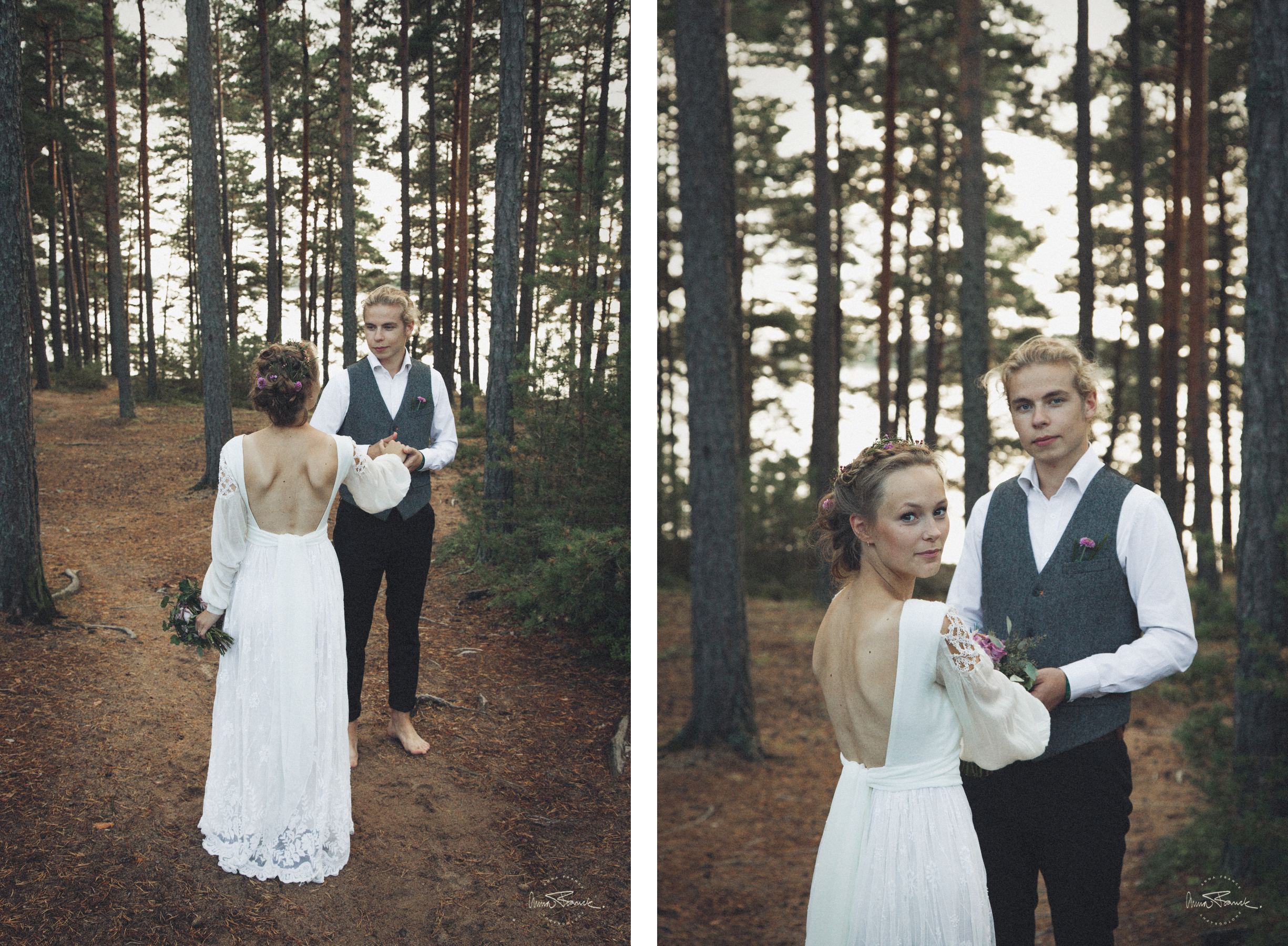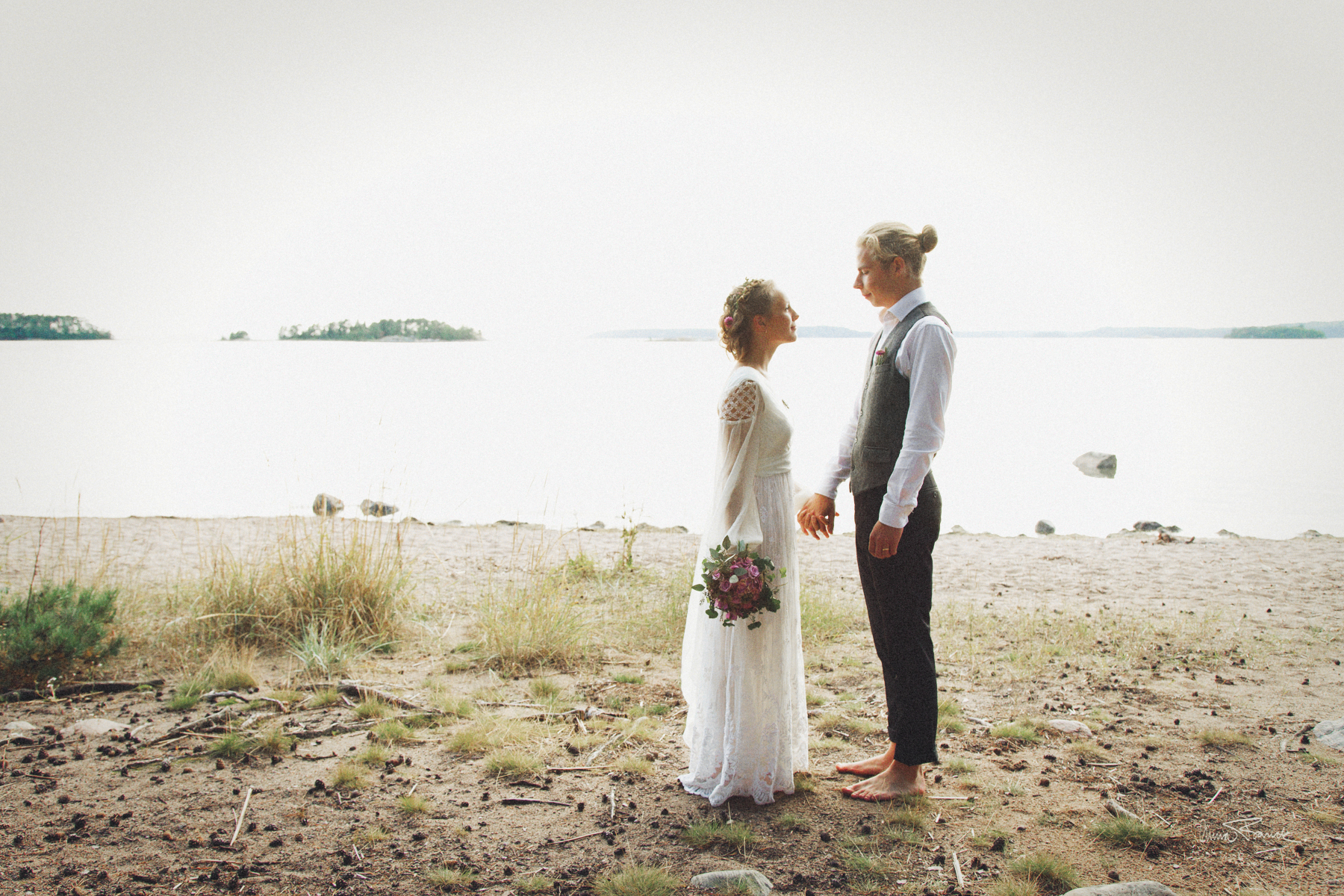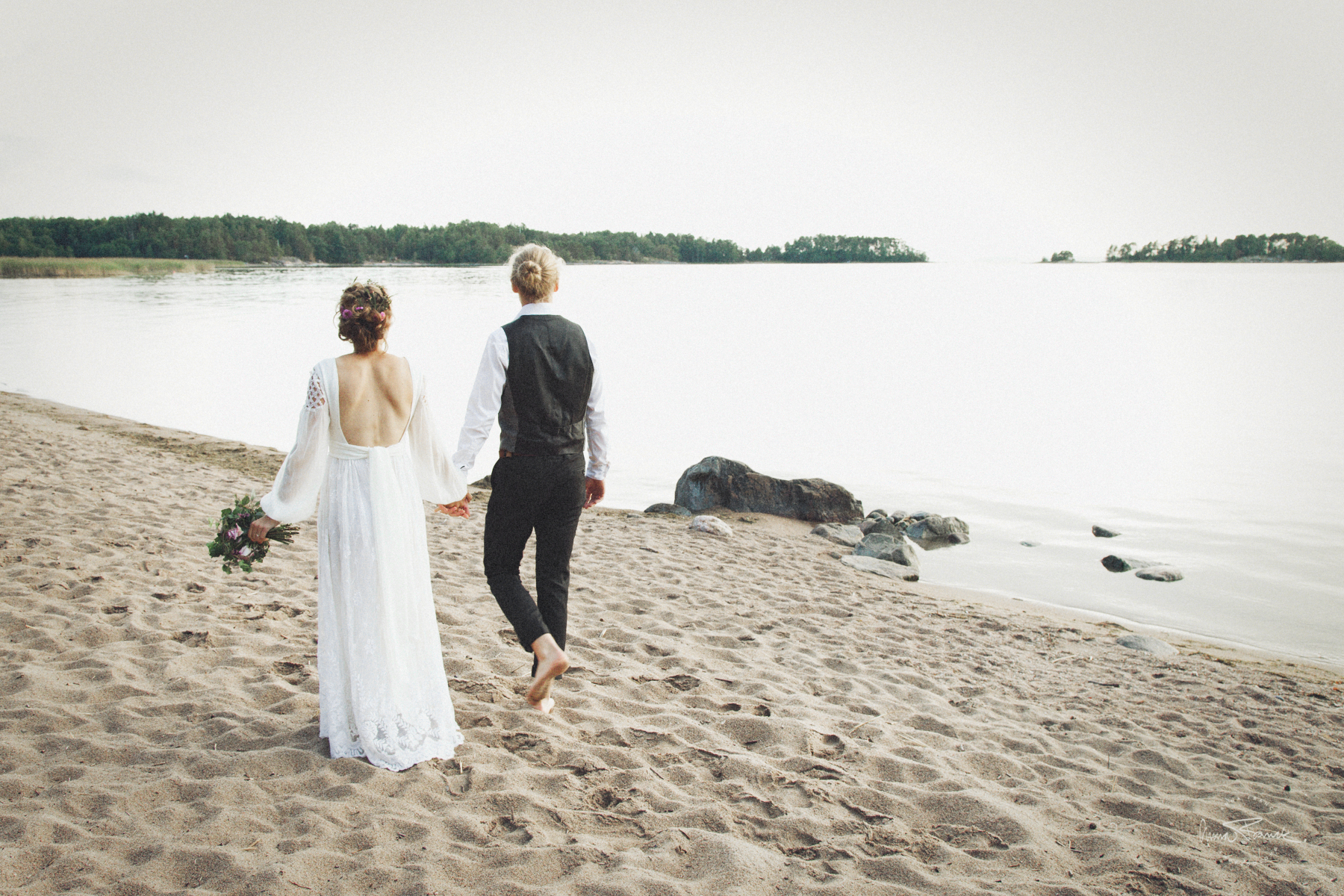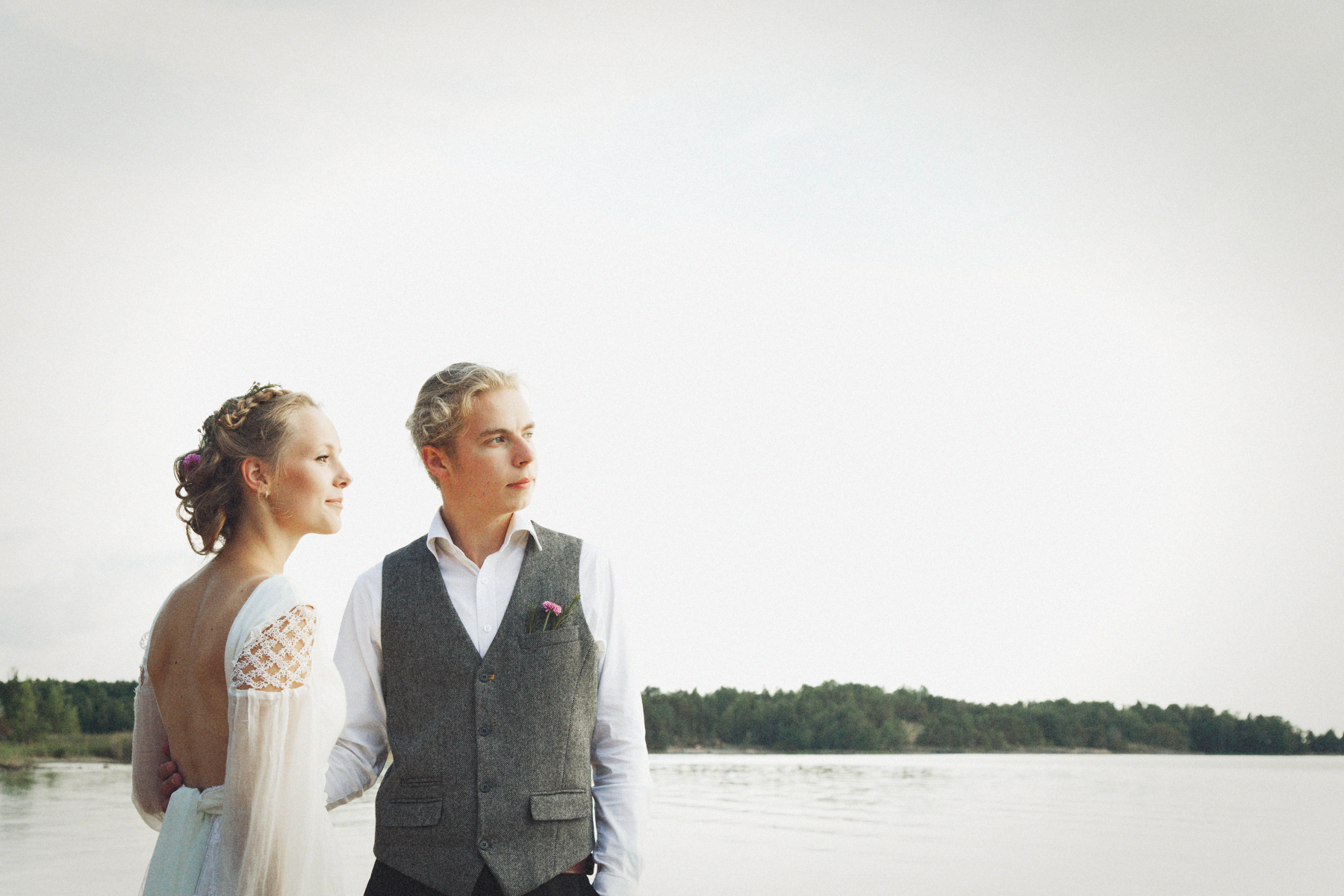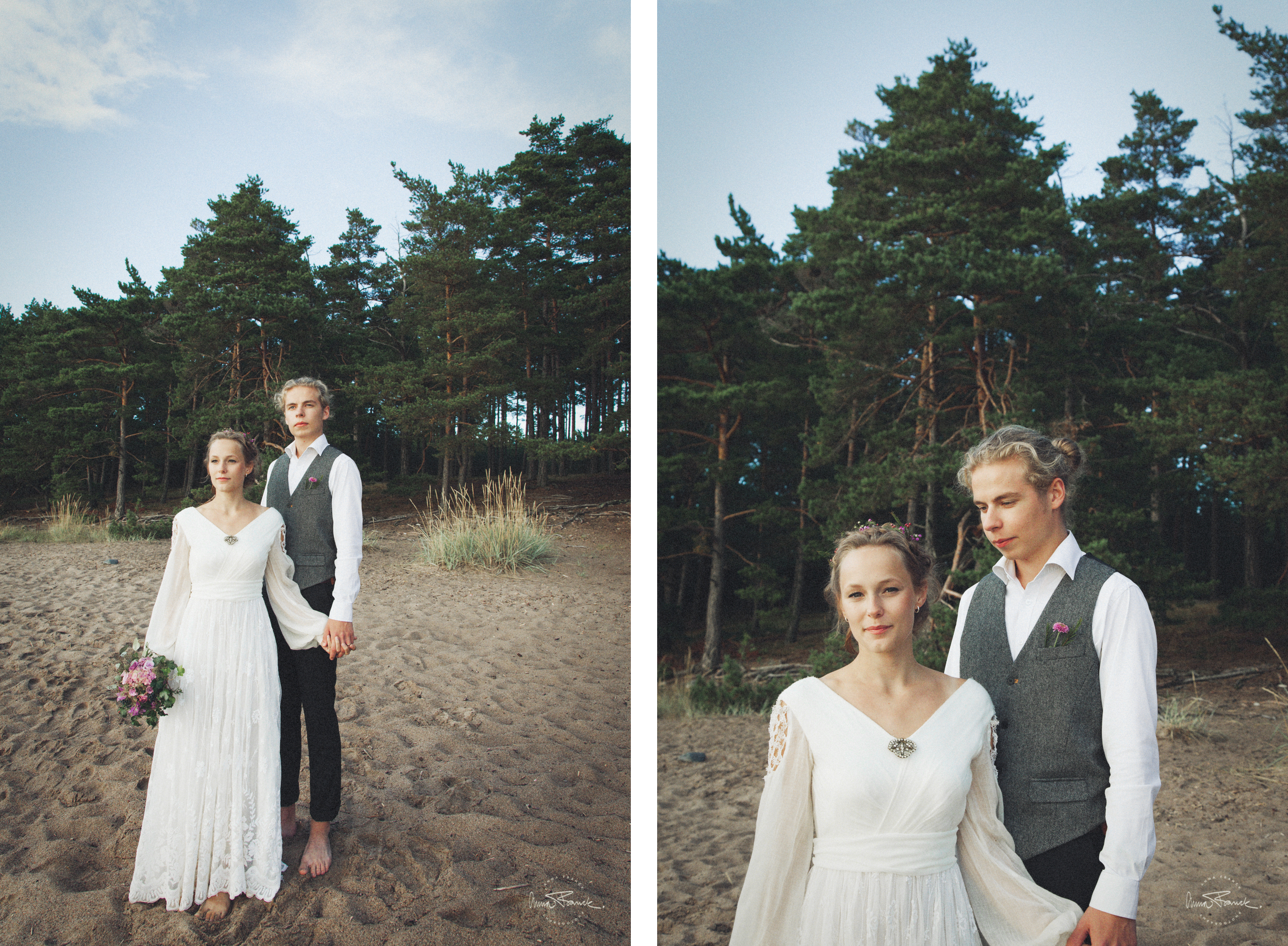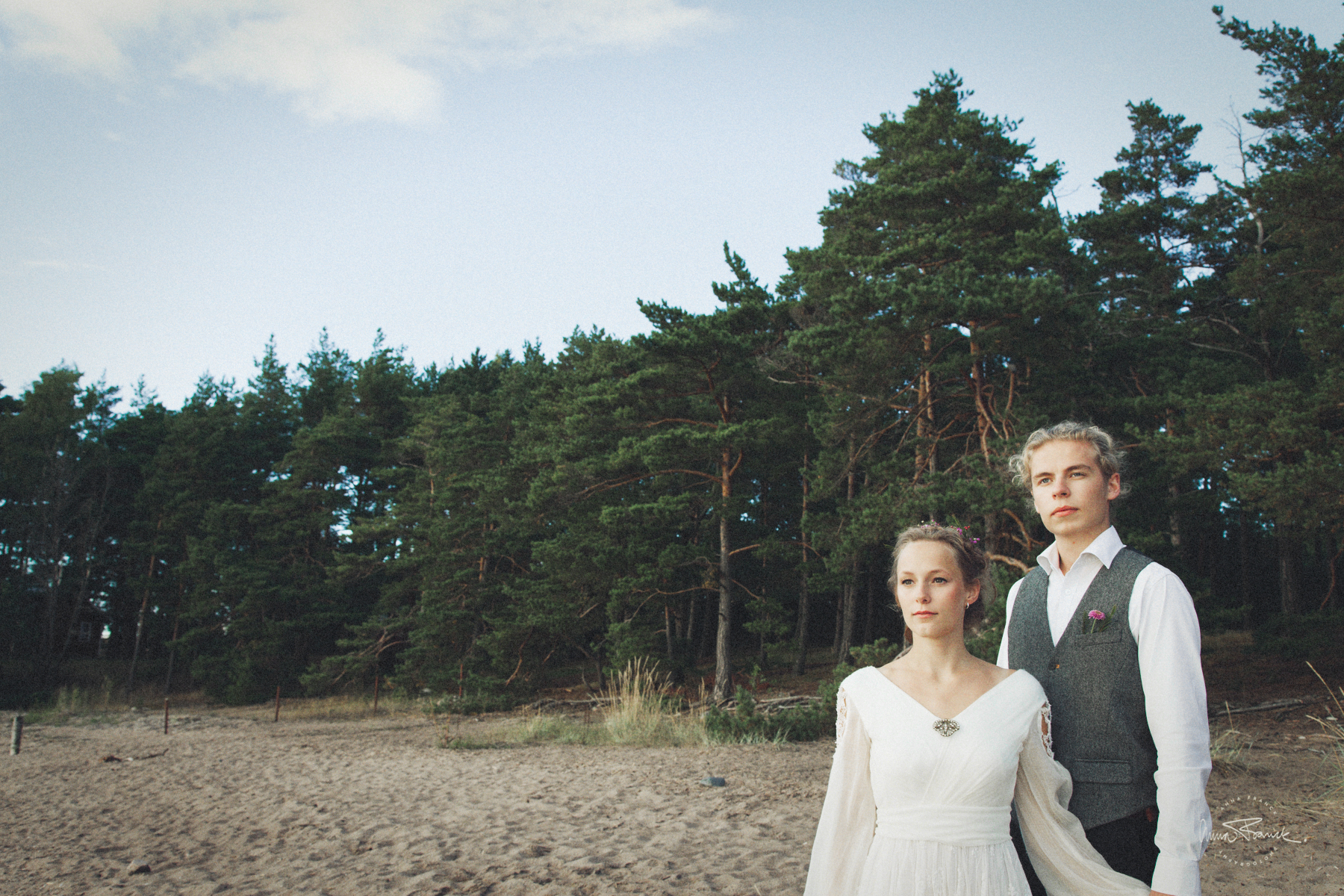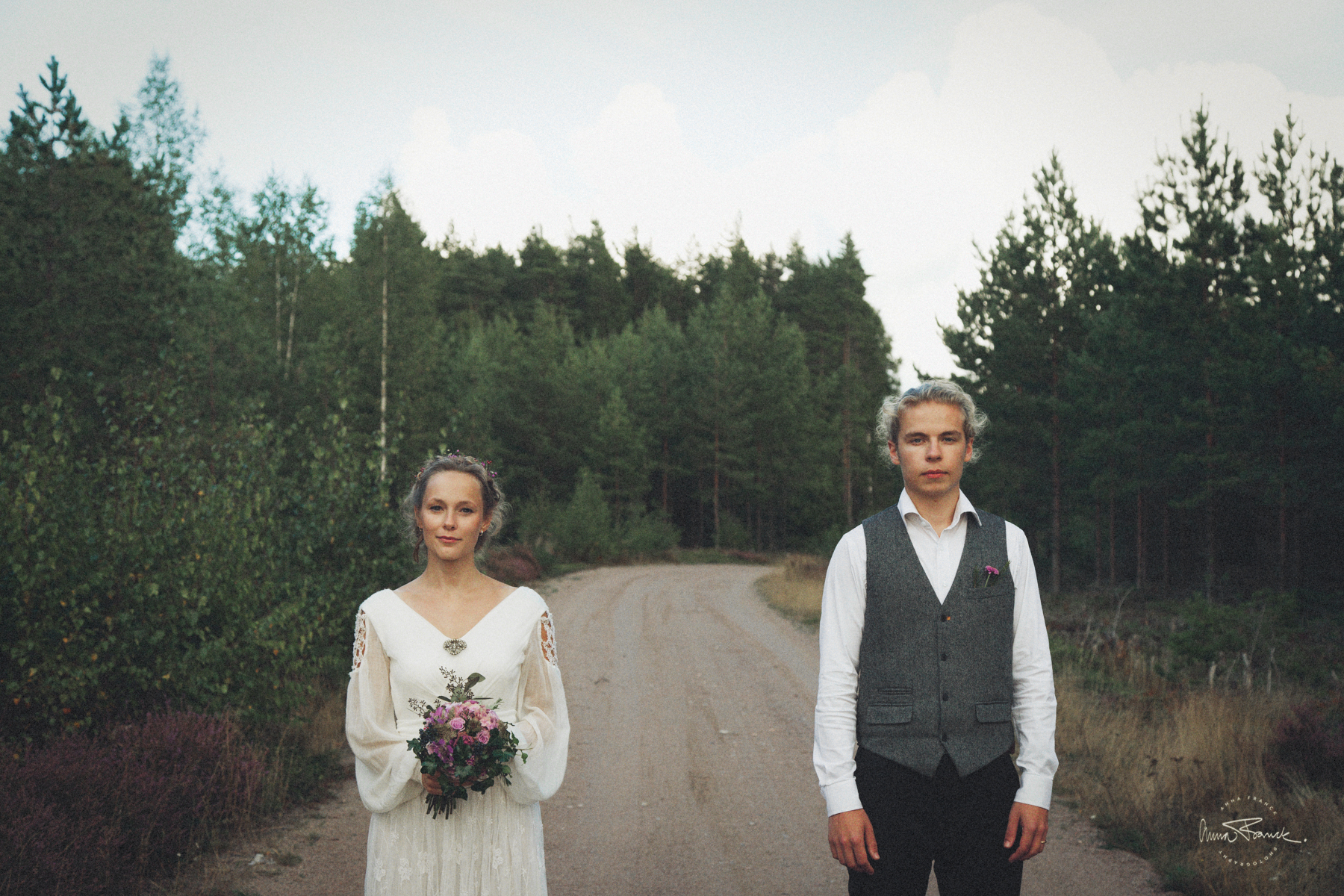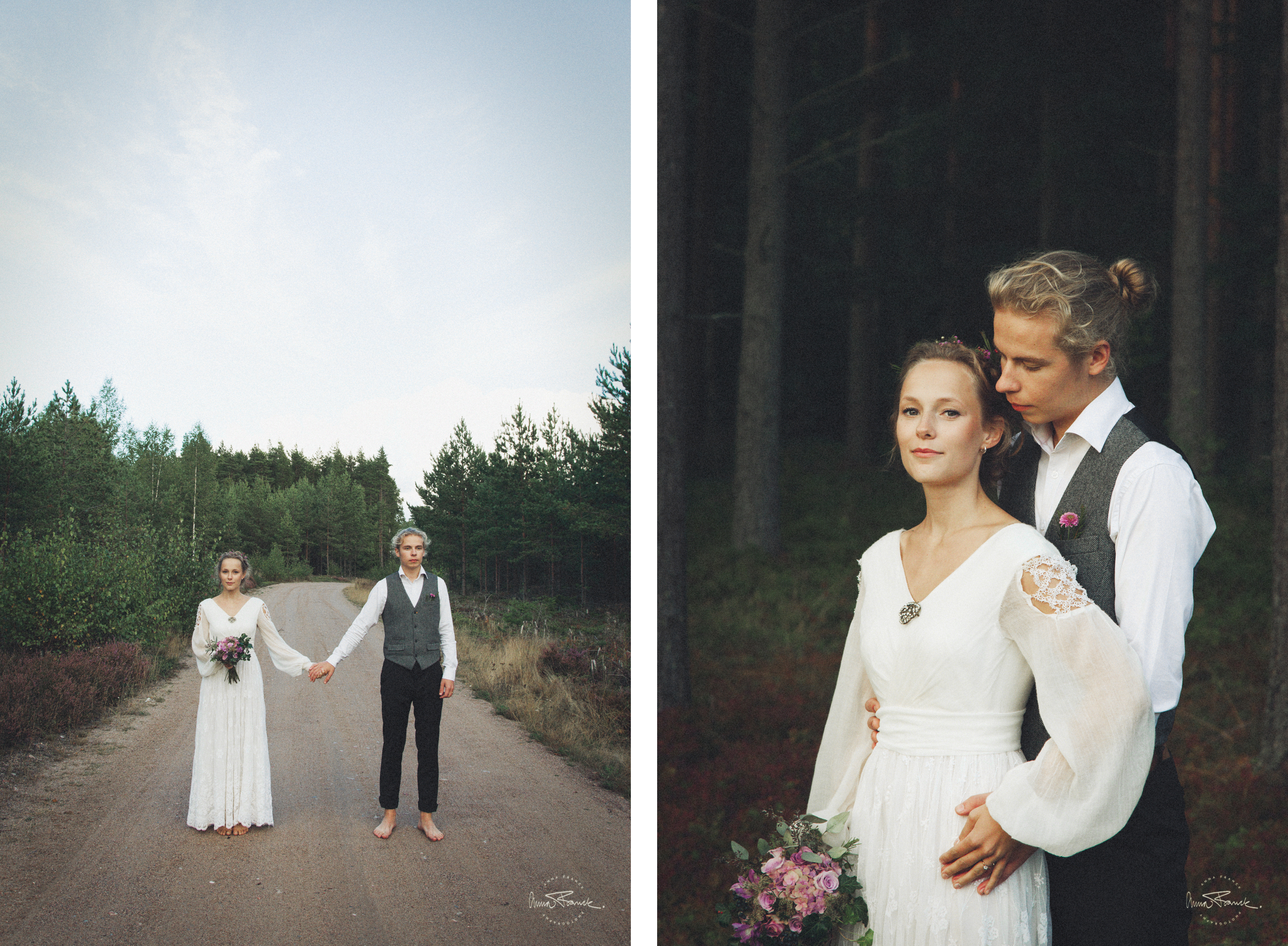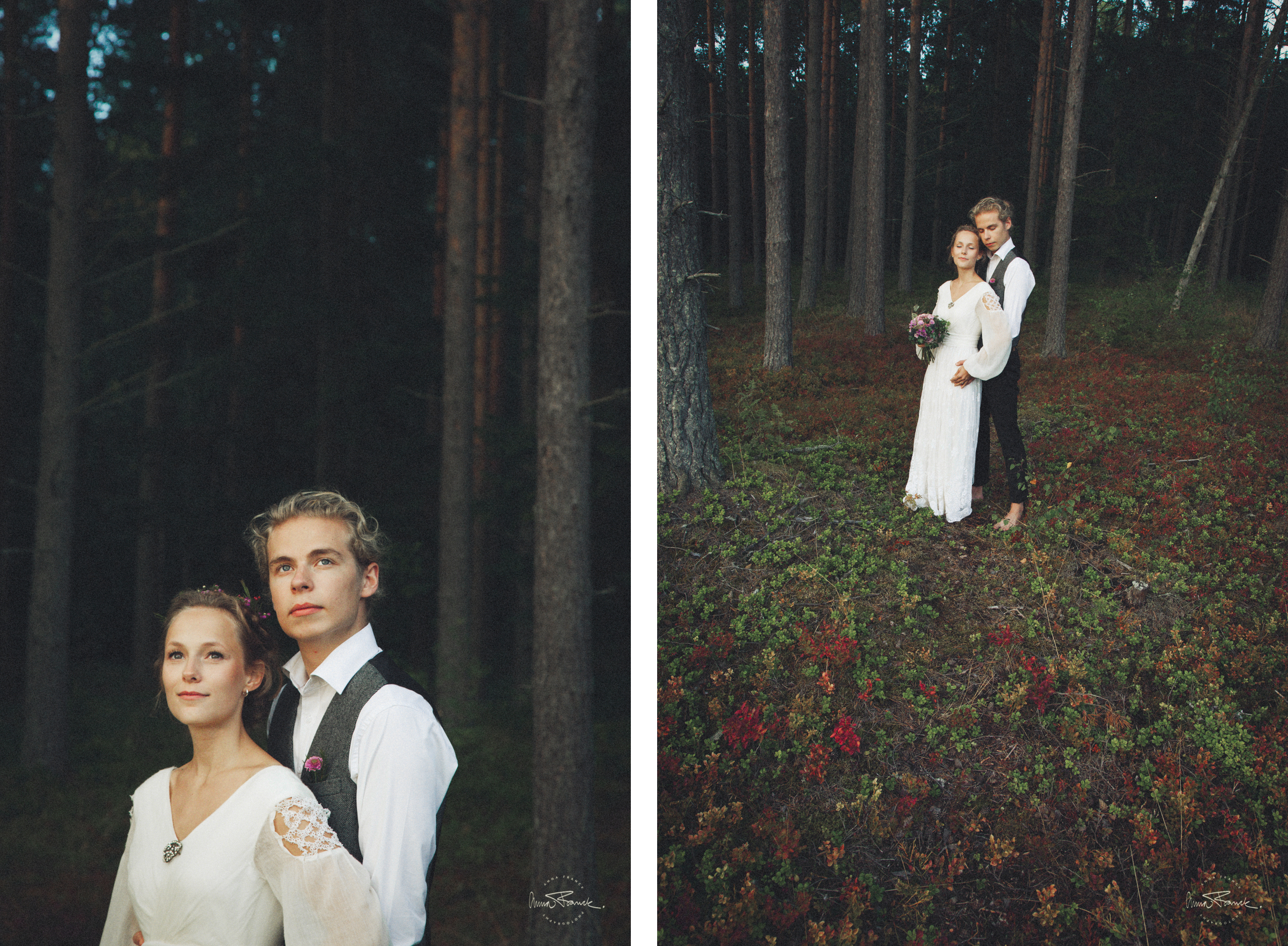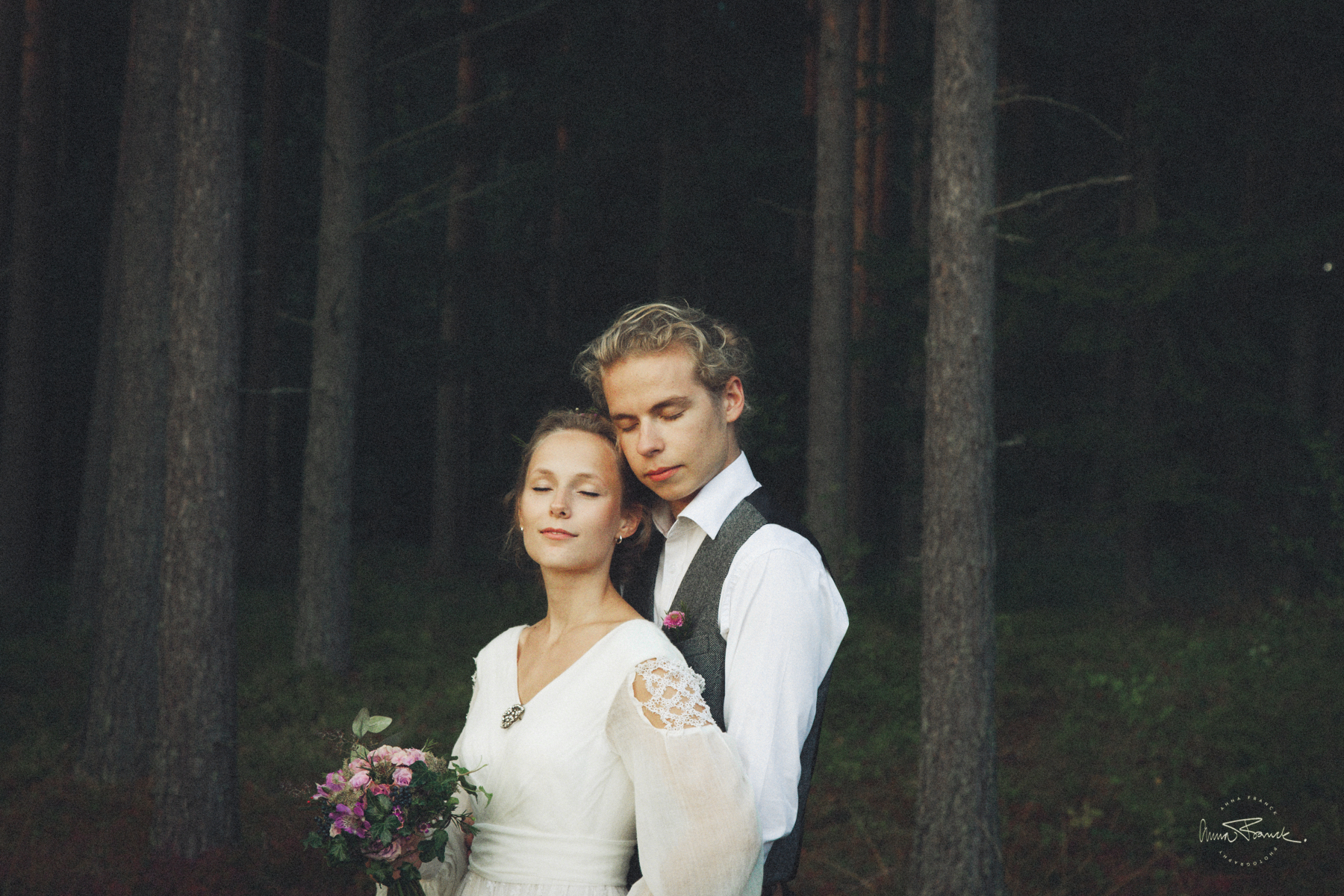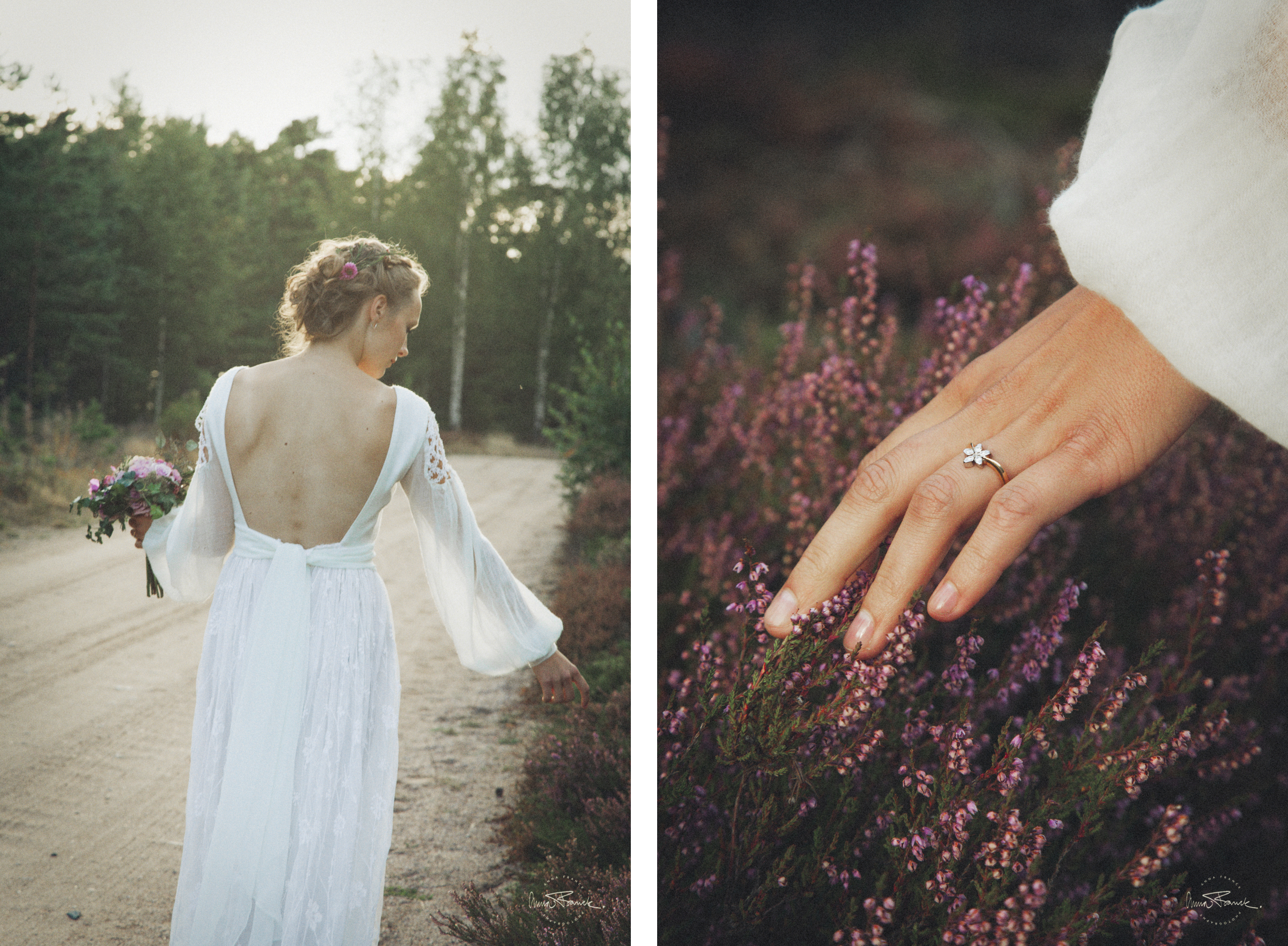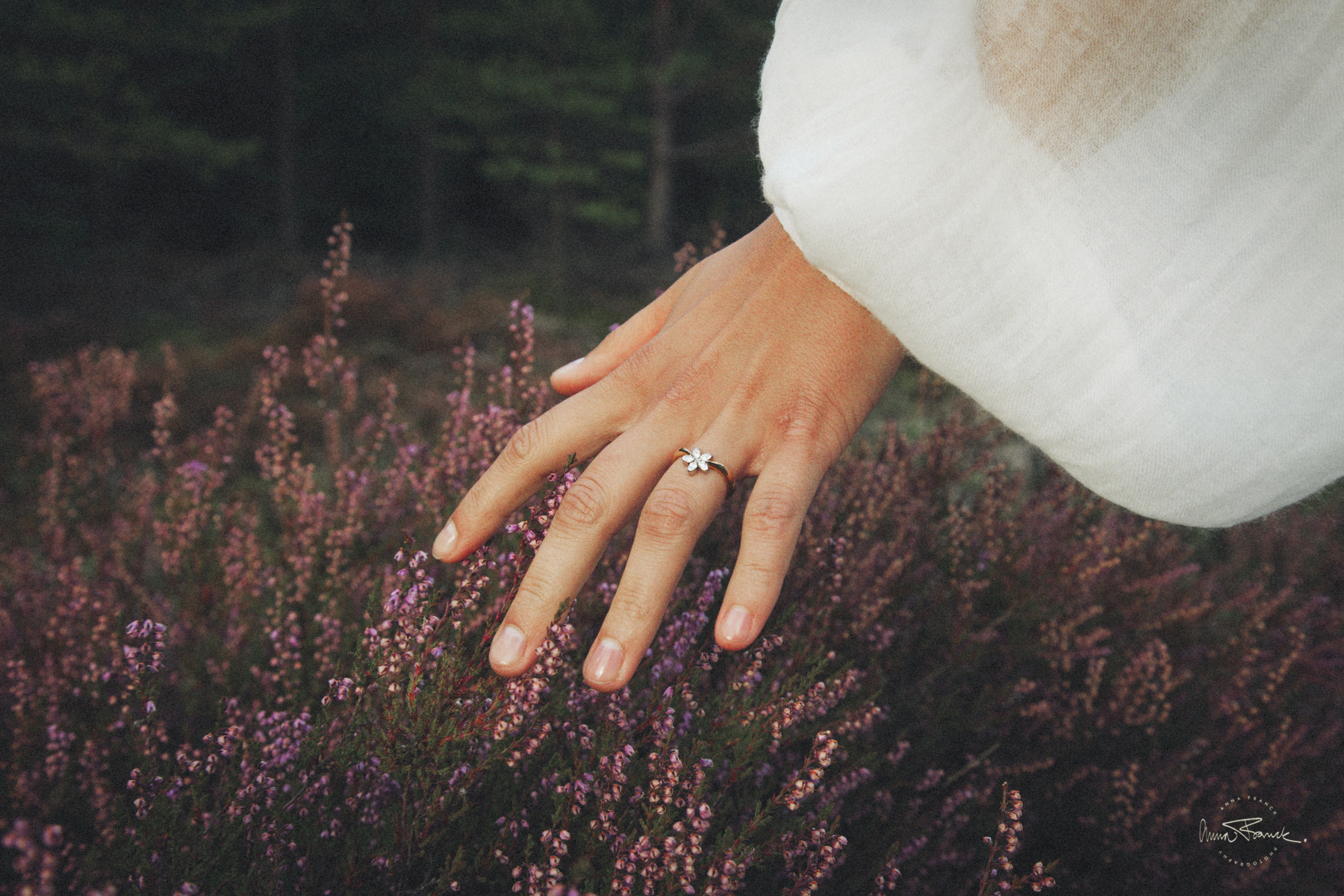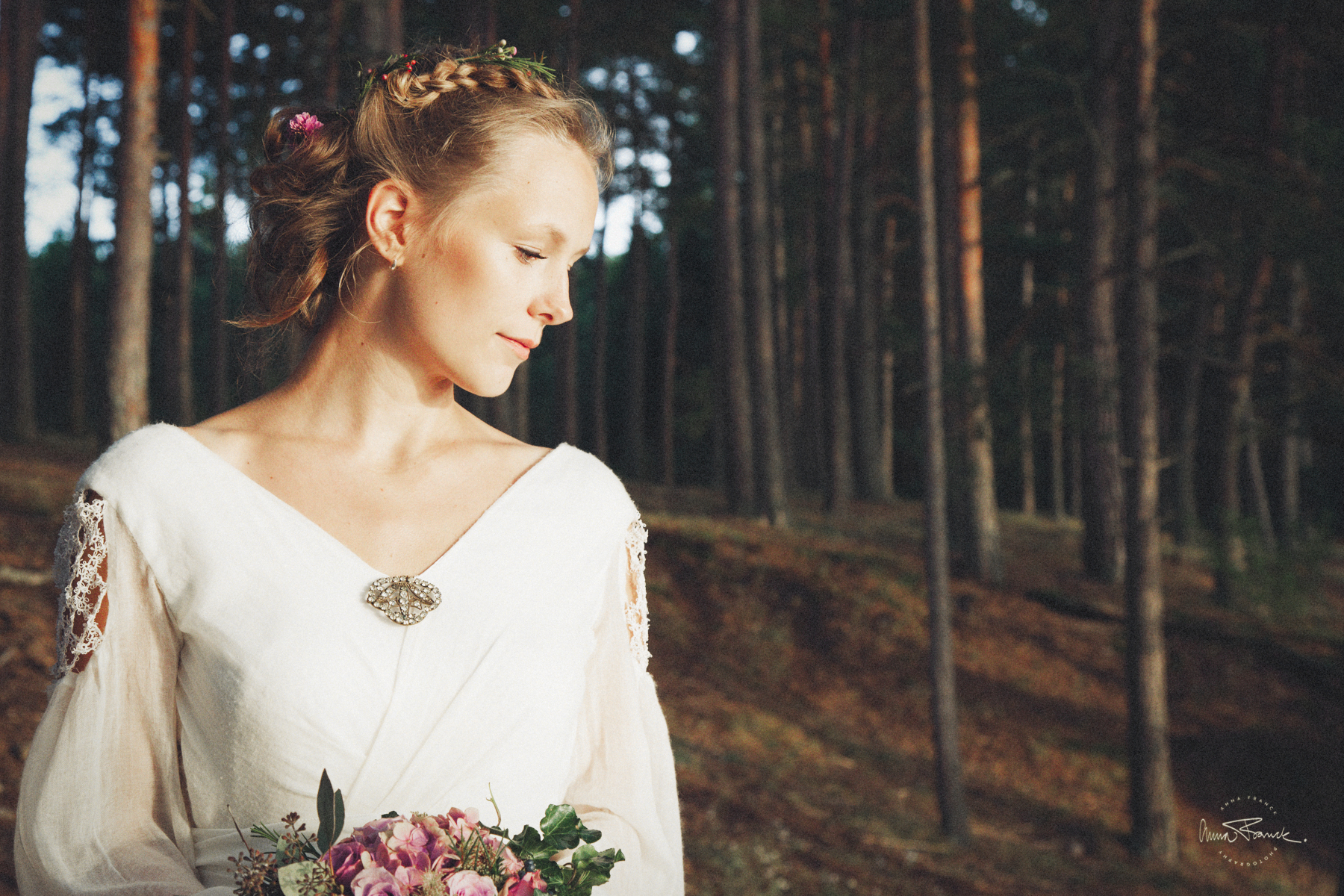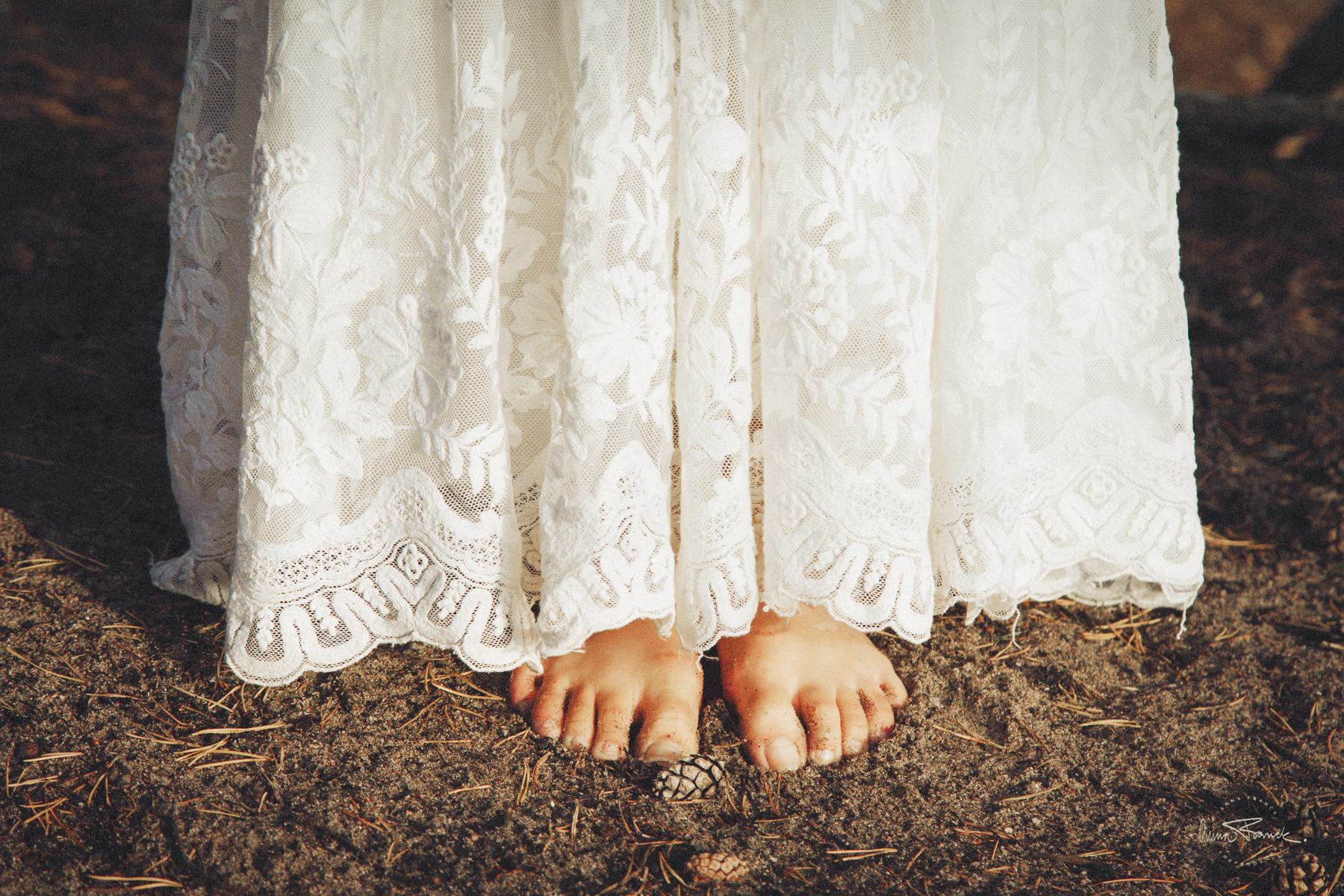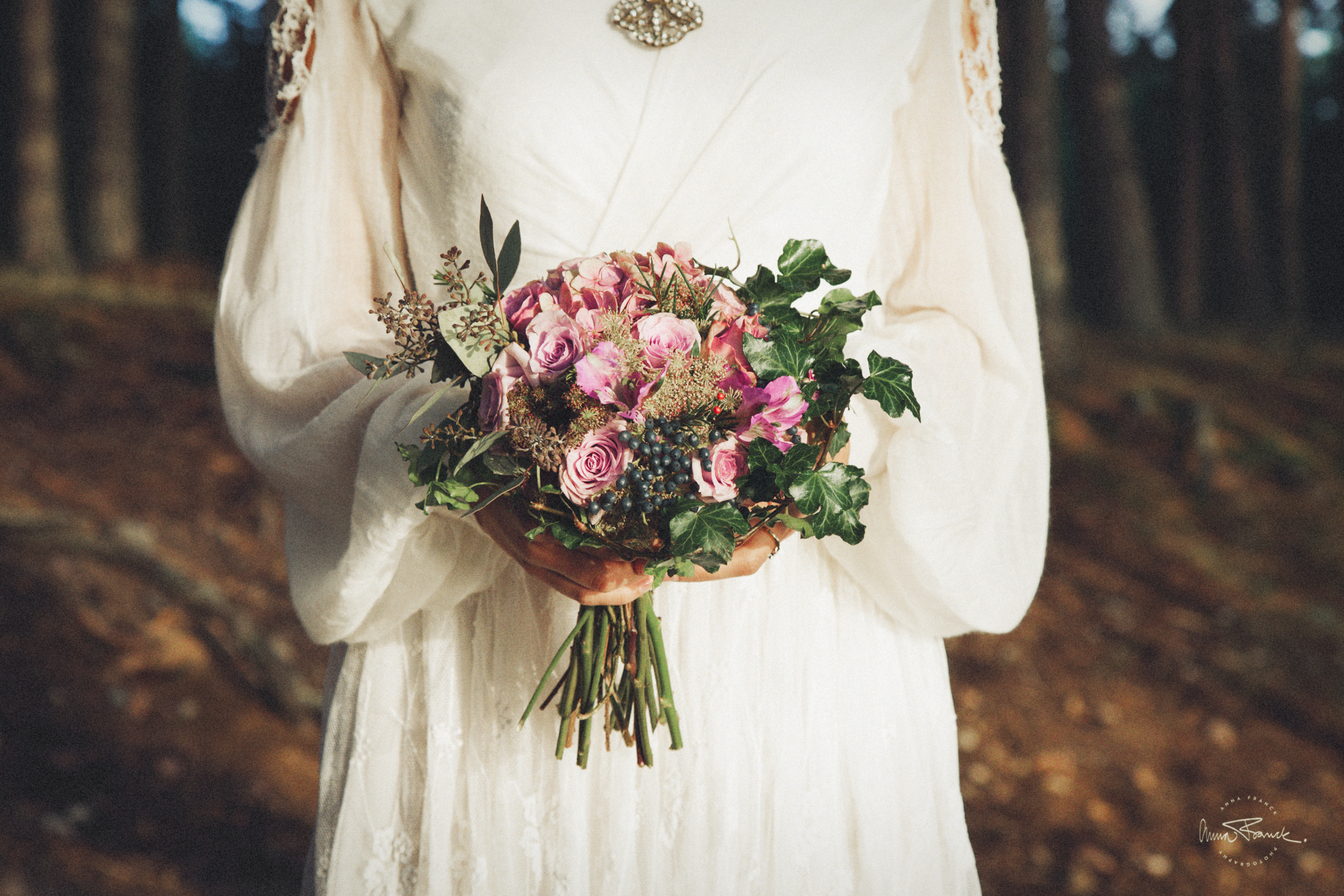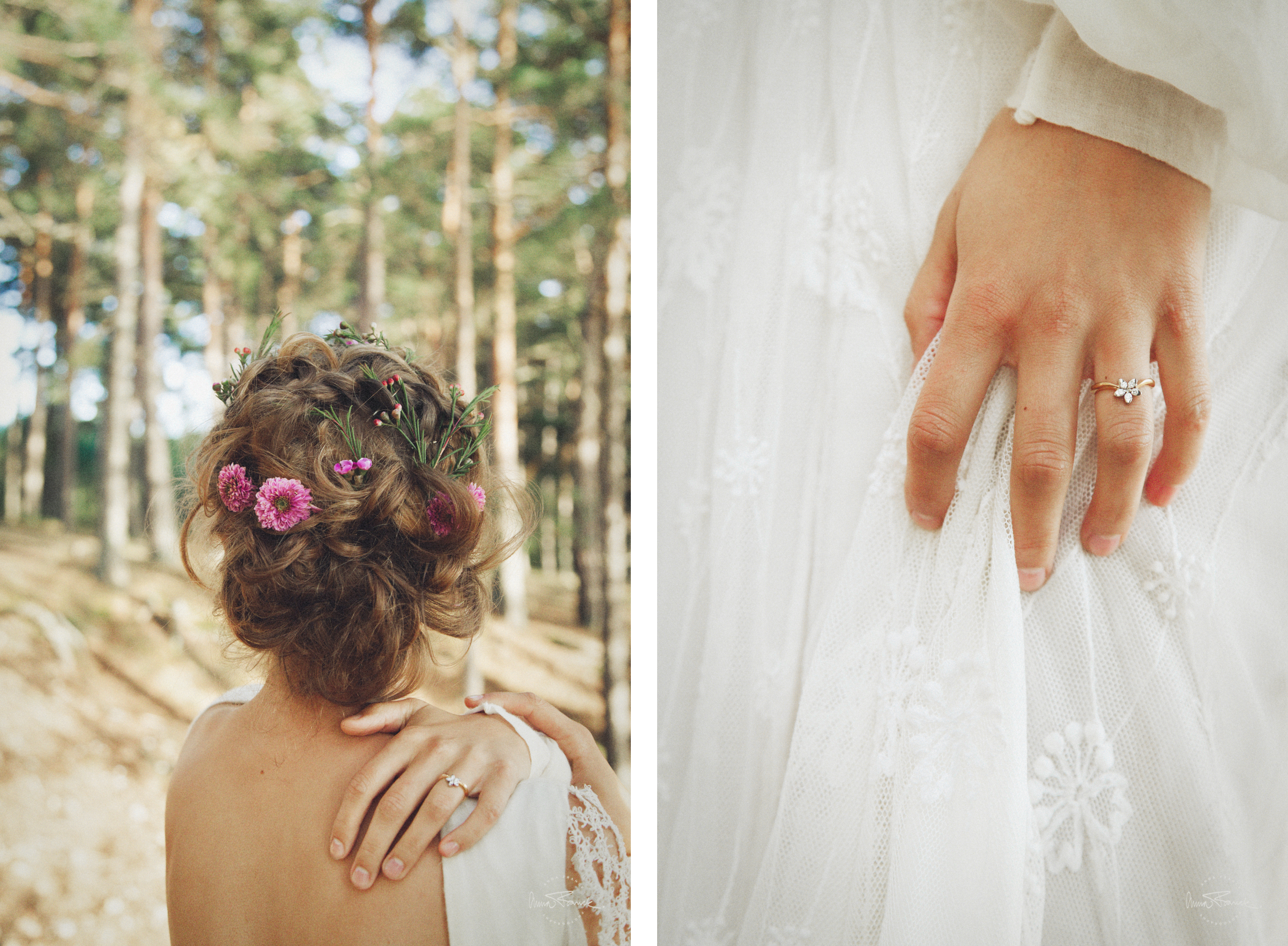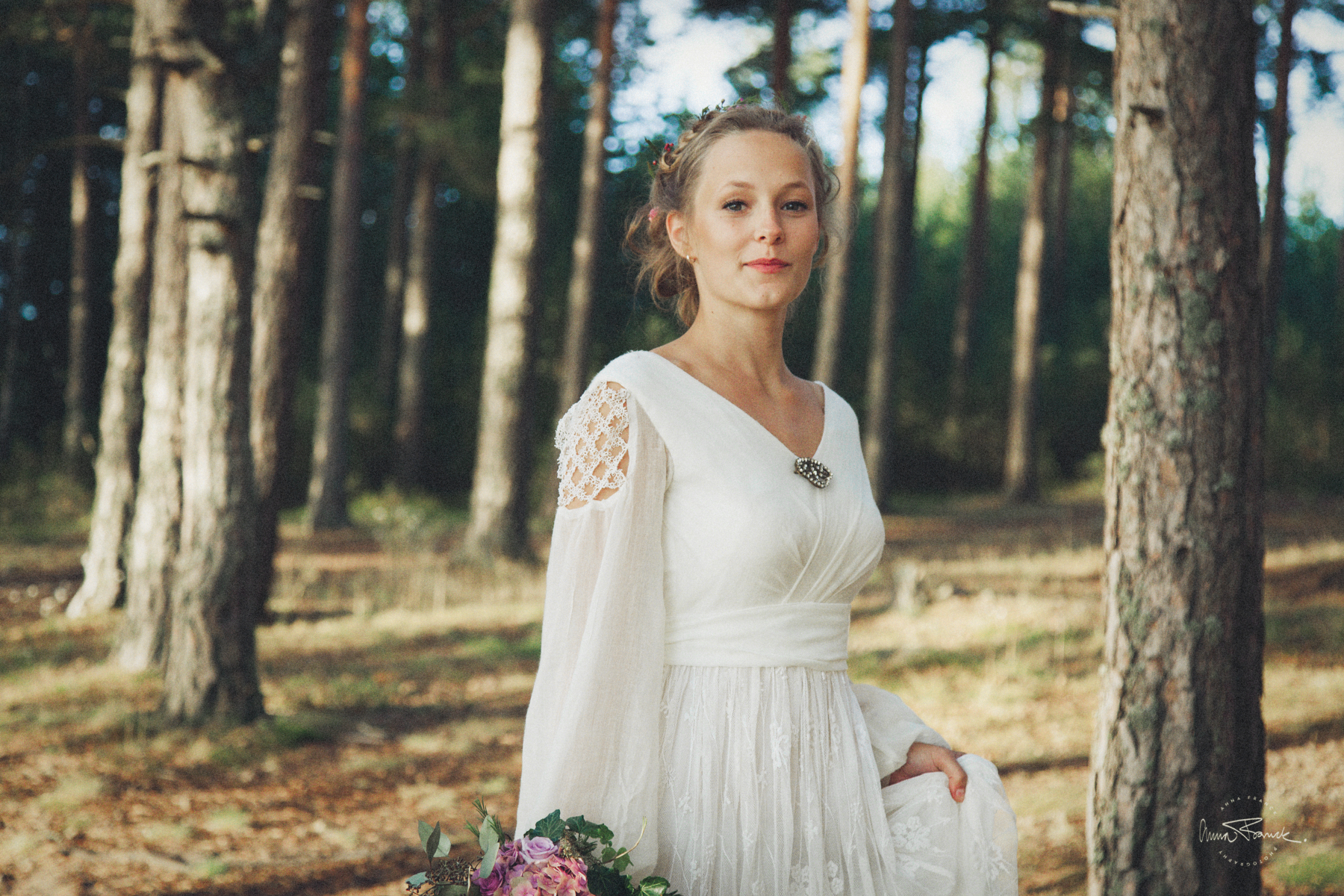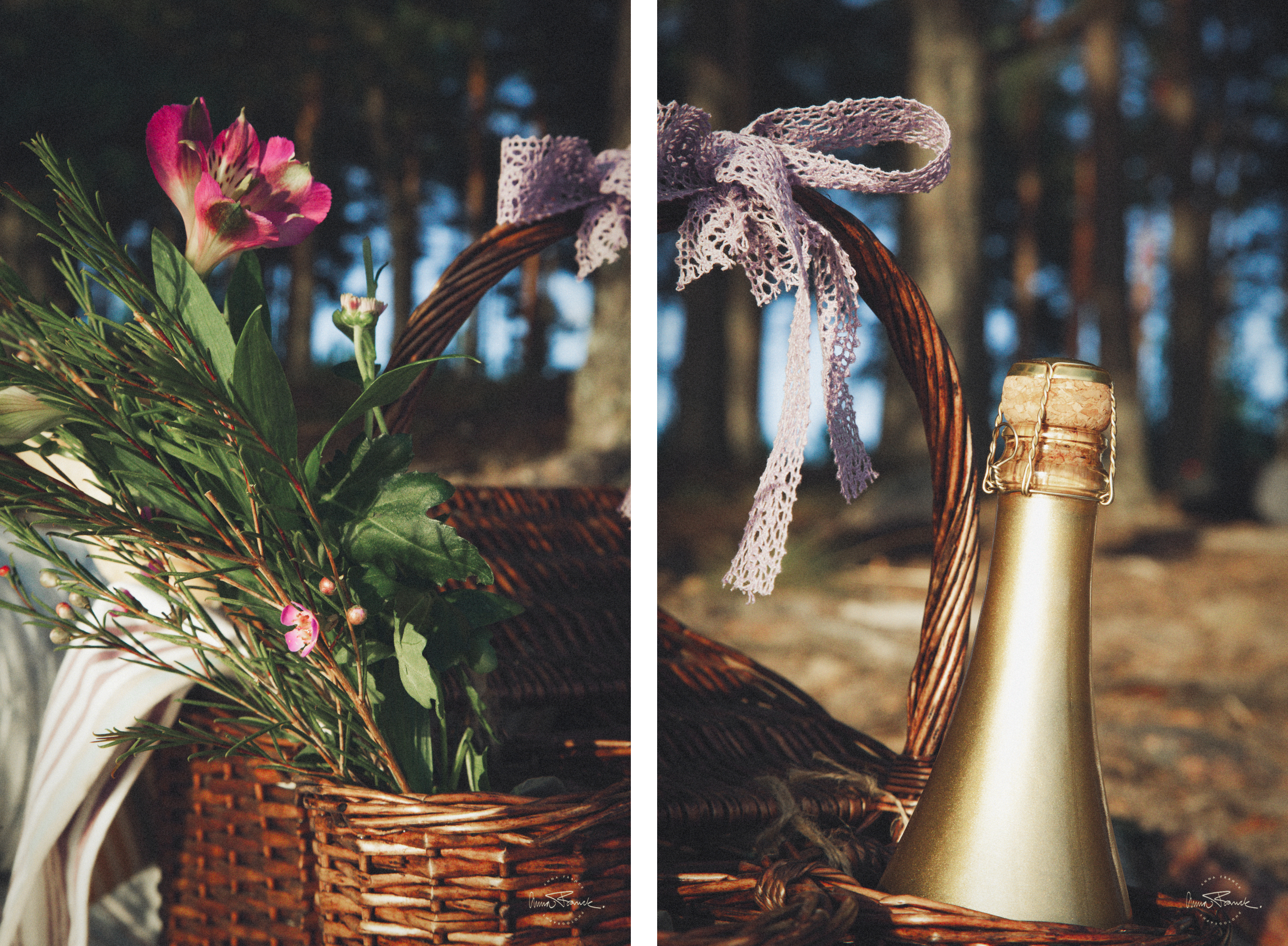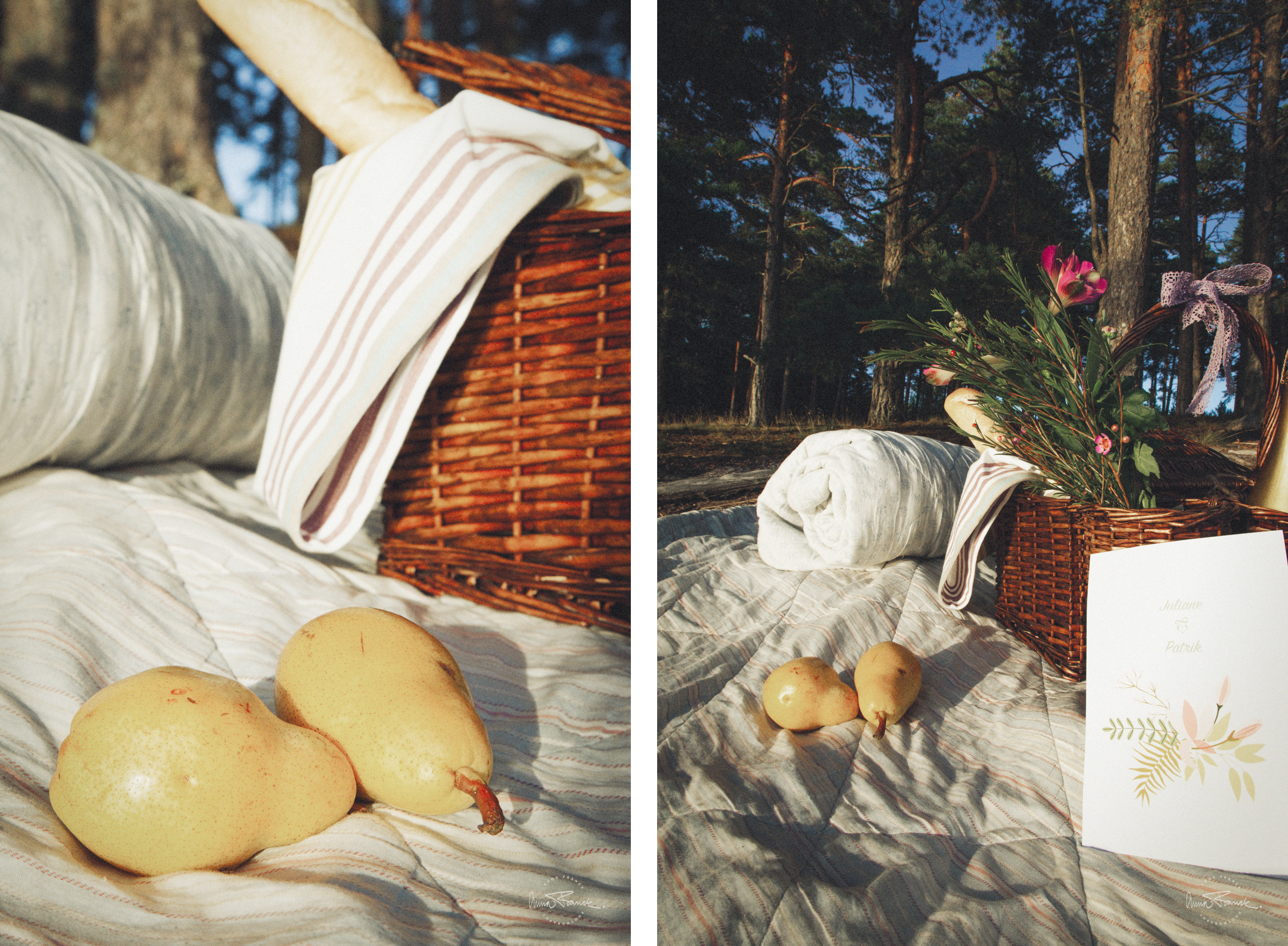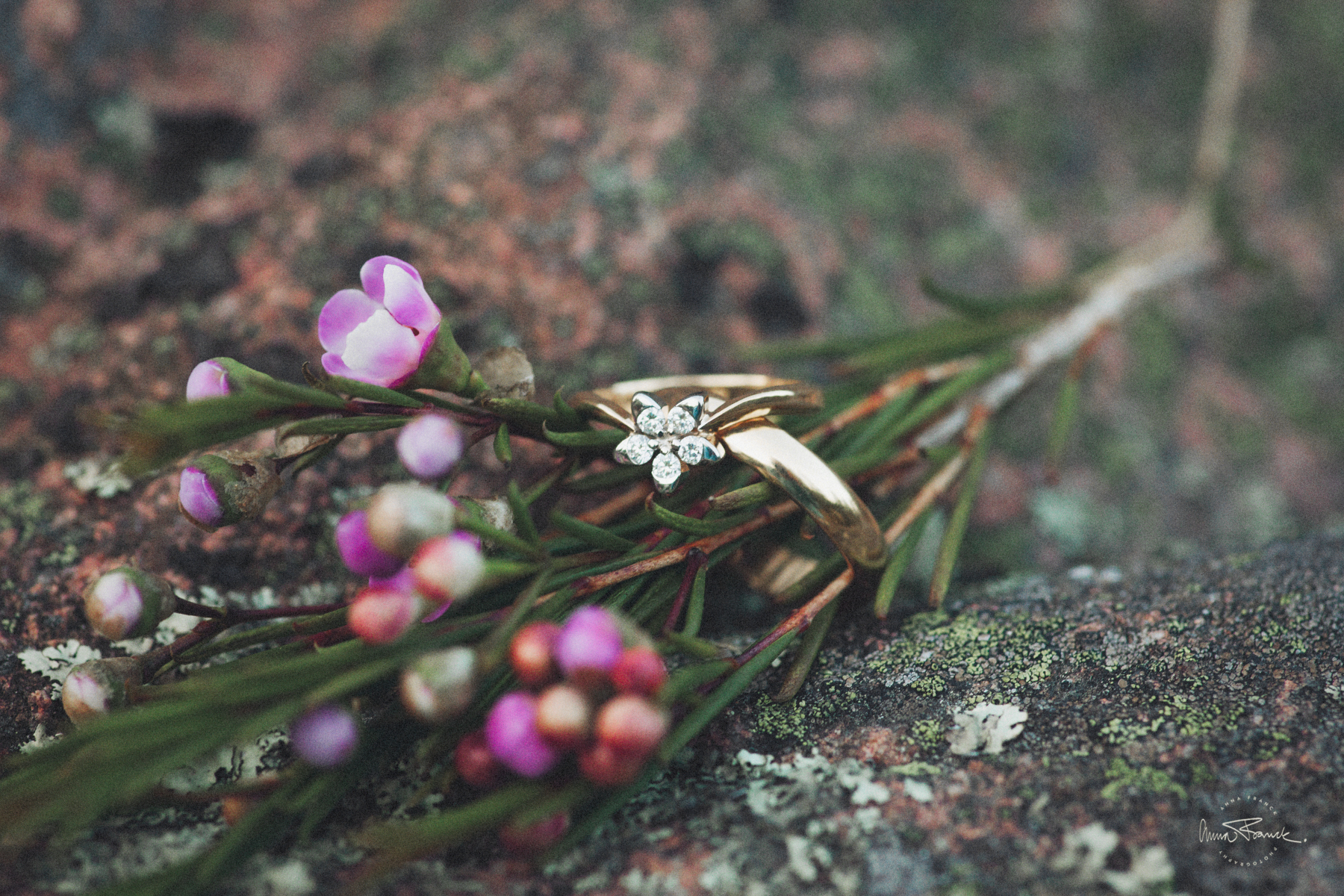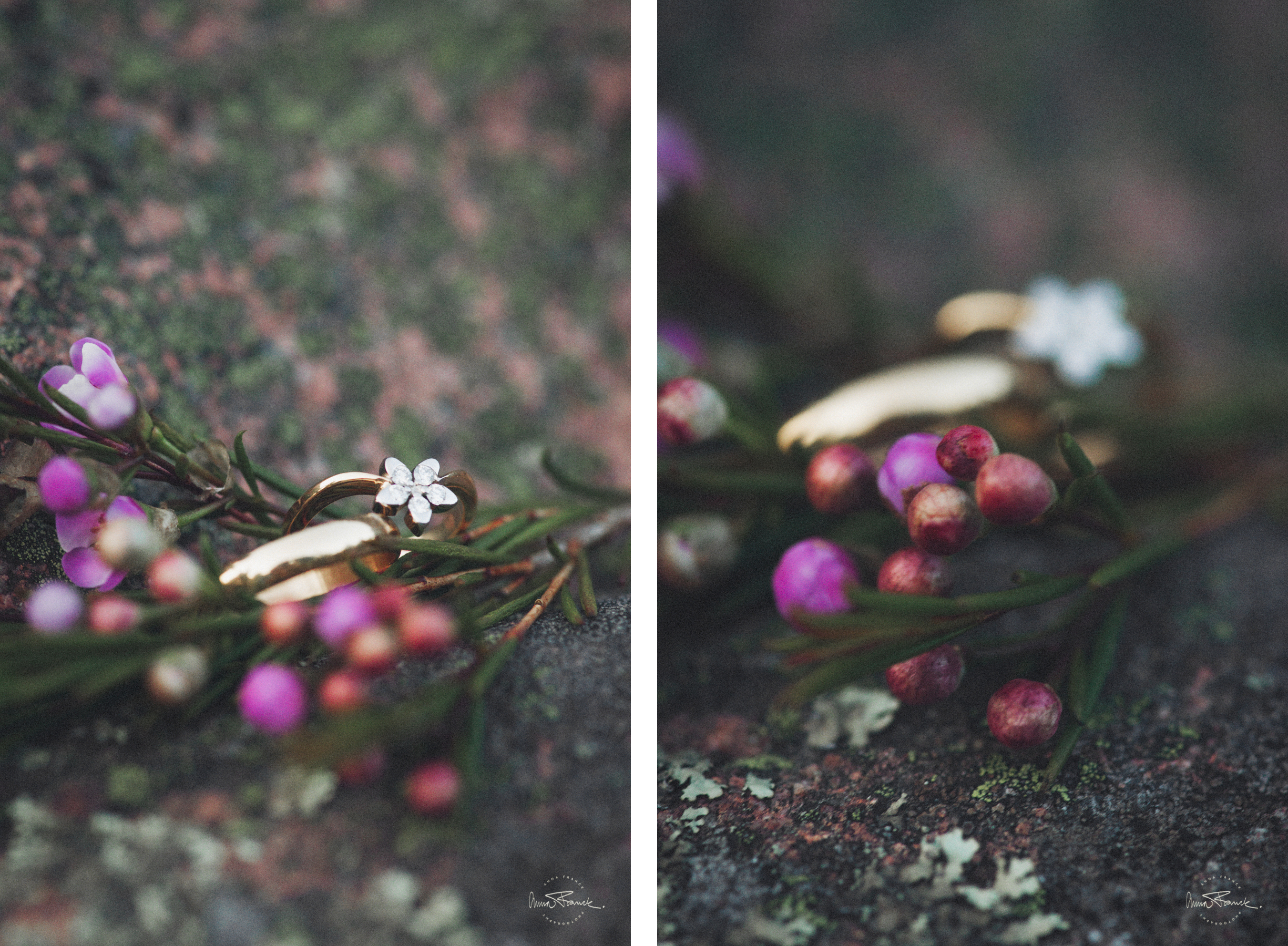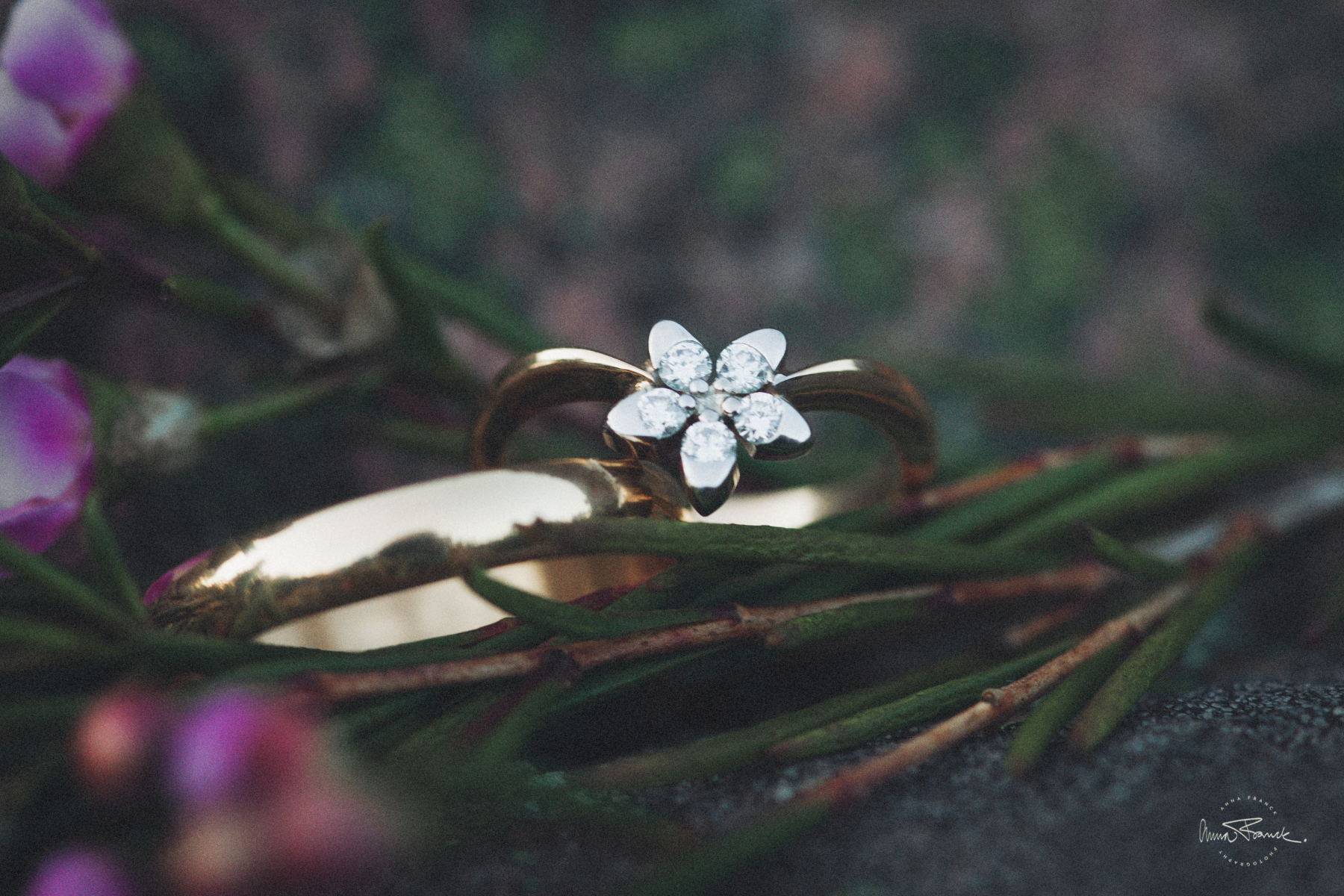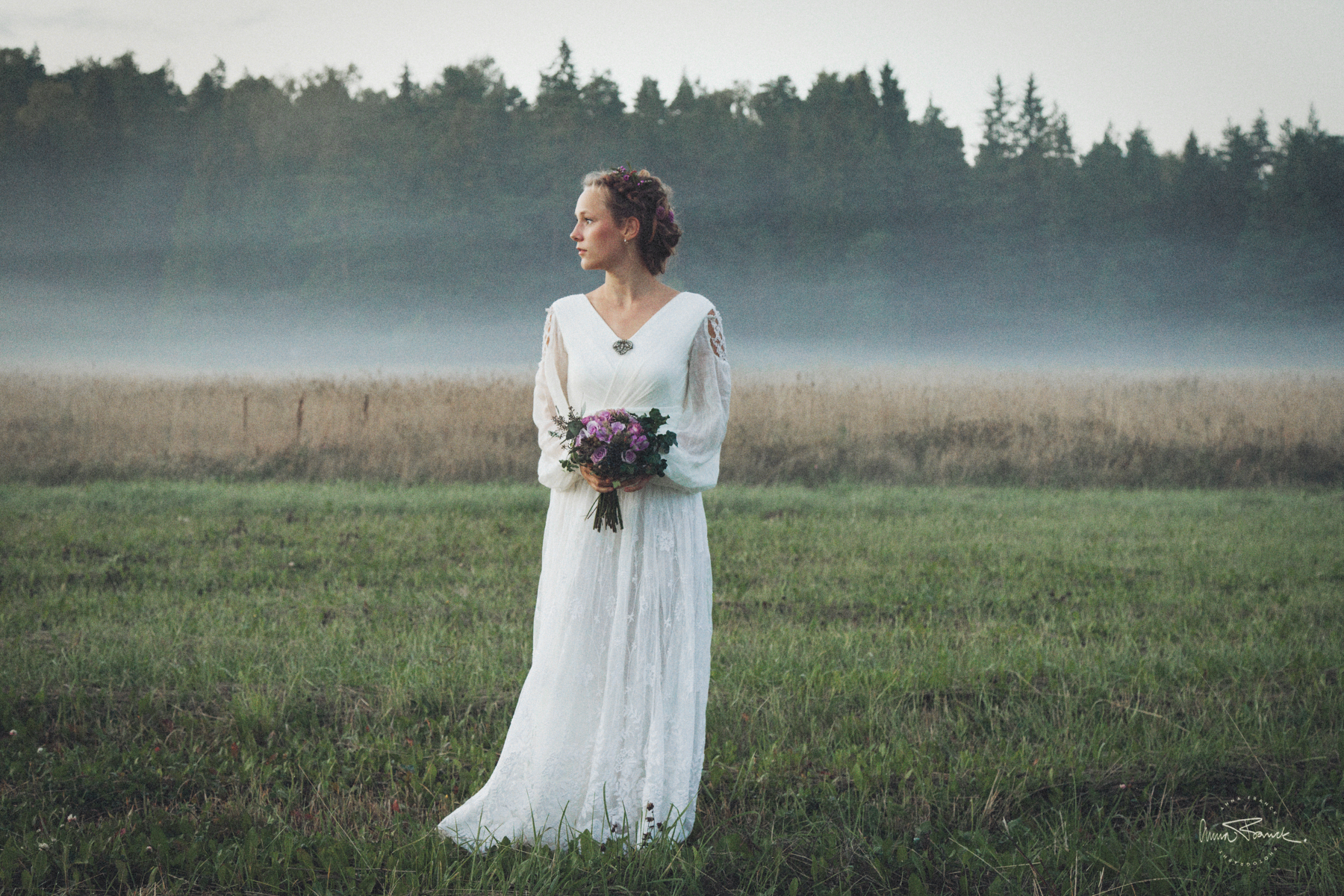 Styled wedding shoot, september 2015. Looking towards 2016. Inspiration and local collaboration.
Credits:
Foto: Anna Franck Photography/ https://www.facebook.com/annafranckphotography
Hår: Cuts'N'Loxx/Peti Salmi / https://www.facebook.com/Cuts-N-Loxx-598829443485836/
Klänning: Boutique Minne/Marjo Haapasalo/ https://www.facebook.com/Boutique-Minne-164145276968982/
Blommor: Flowers & Fantasy, Pargas/ Phone: +358 2-4584993
Ringar: City Gold / https://www.facebook.com/City-Gold-155081564646254/
Rekvisita: Tre Små Rum / https://www.facebook.com/Tre-Sm%C3%A5-Rum-160476923972703/